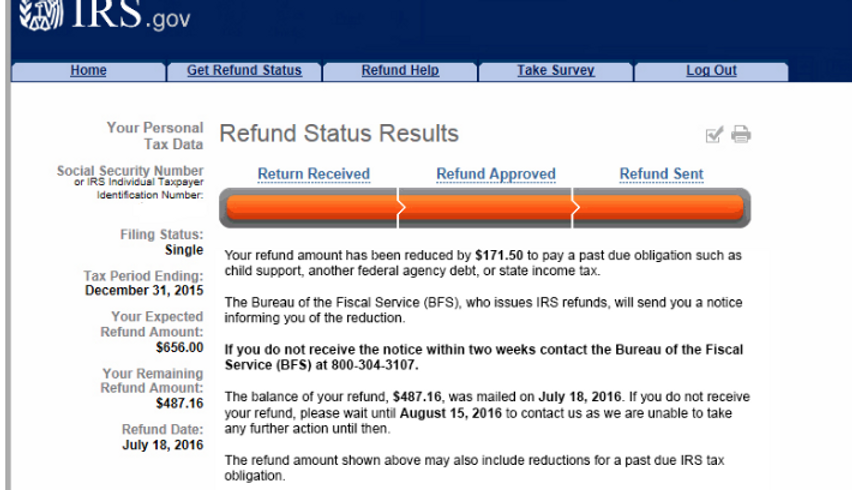 Check the status of your Refund! You'll need: the Primary Tax Payer's SSN, your filing status and the refund amount.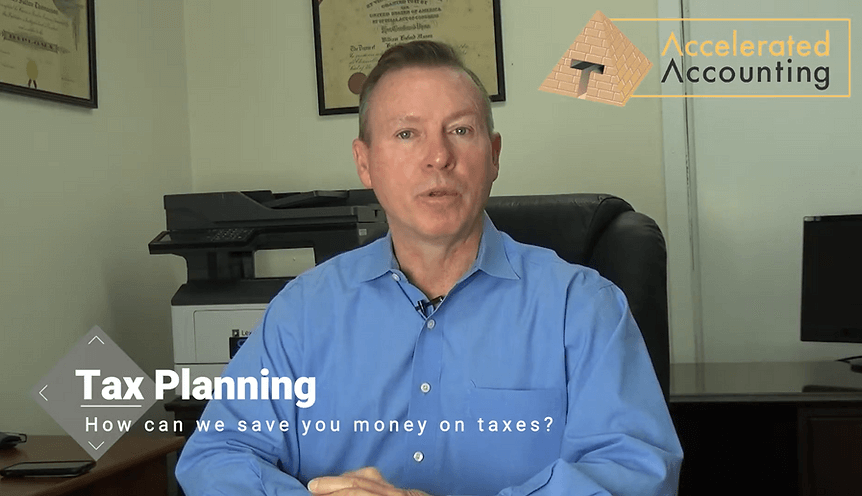 Helpful Tax Tips
Watch our educational videos for helpful tips from preparing for the upcoming tax season to managing your business expenses.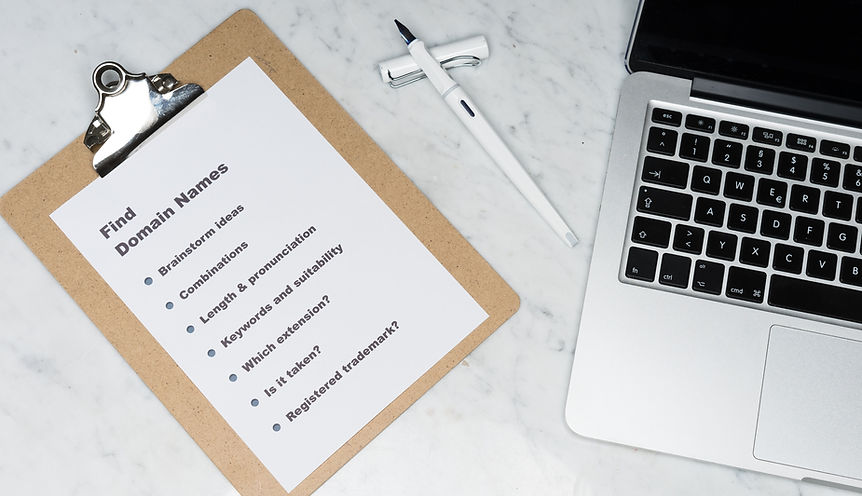 Leave us a Review!
If you had a great experience with us we'd love to hear your feedback!