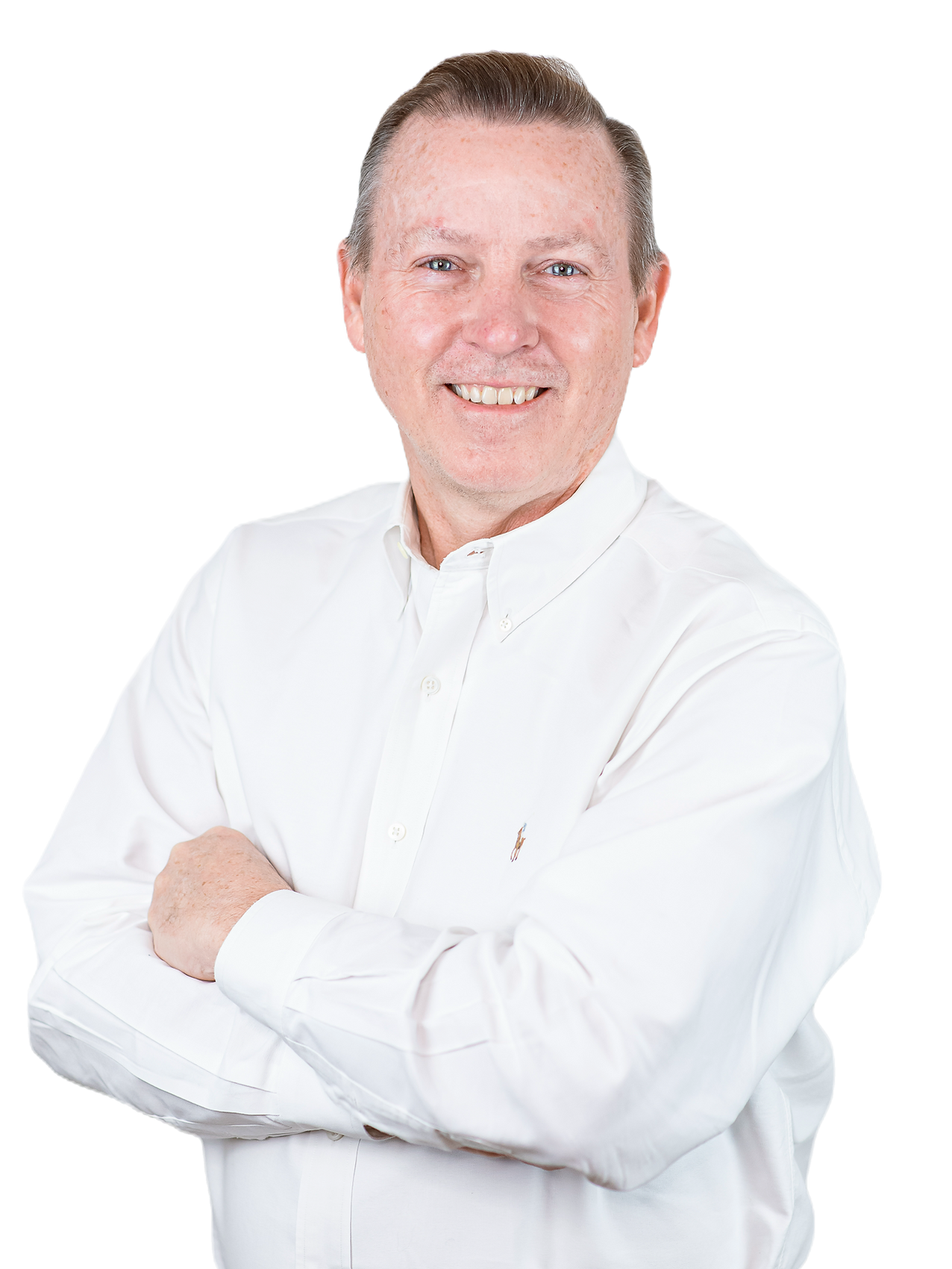 Since 1985, Accelerated Accounting has been helping clients along the Gulf Coast reach their potential. We ensure that individuals, small businesses, corporations, and nonprofits and all of the other clients we work with have a nuanced better understanding of their finances, allowing them to maximize their profit.
James Thomasson, owner of Accelerated Accounting is an accountant, consultant and entrepreneur involved in many business organizations within the local communities including: The Southwest Gulf Coast Chamber of Commerce, Saraland Area Chamber of Commerce, the South Alabama Chapter of BNI and more. He is a graduate of The University of South Alabama where he received a Bachelor's of Science degree in Finance and Accounting. James has owned his accounting practice since 1987 and purchased Accelerated Accounting in 1995.
Whether you need assistance with bookkeeping, tax preparation or any other accounting-related matter, we would love to help. Reach out to our team today to start the conversation.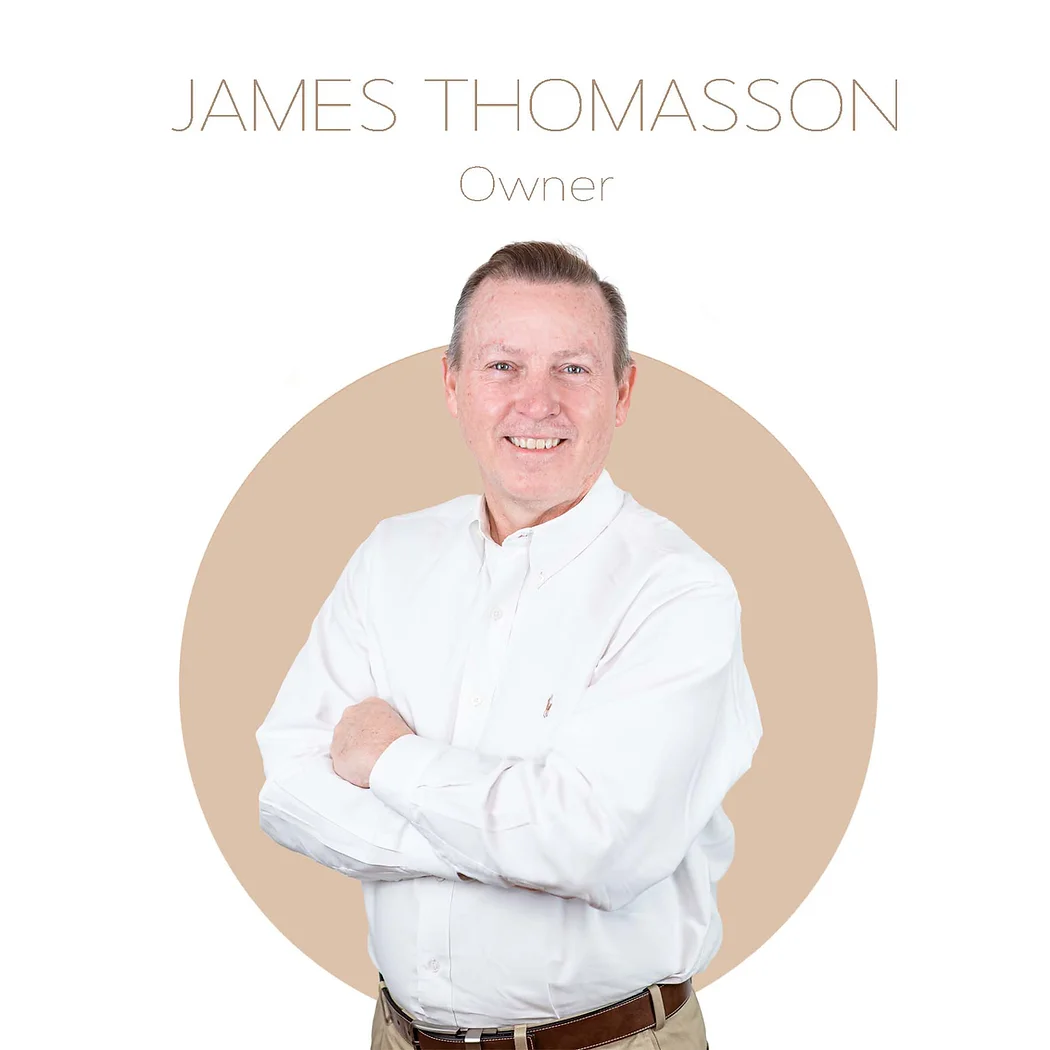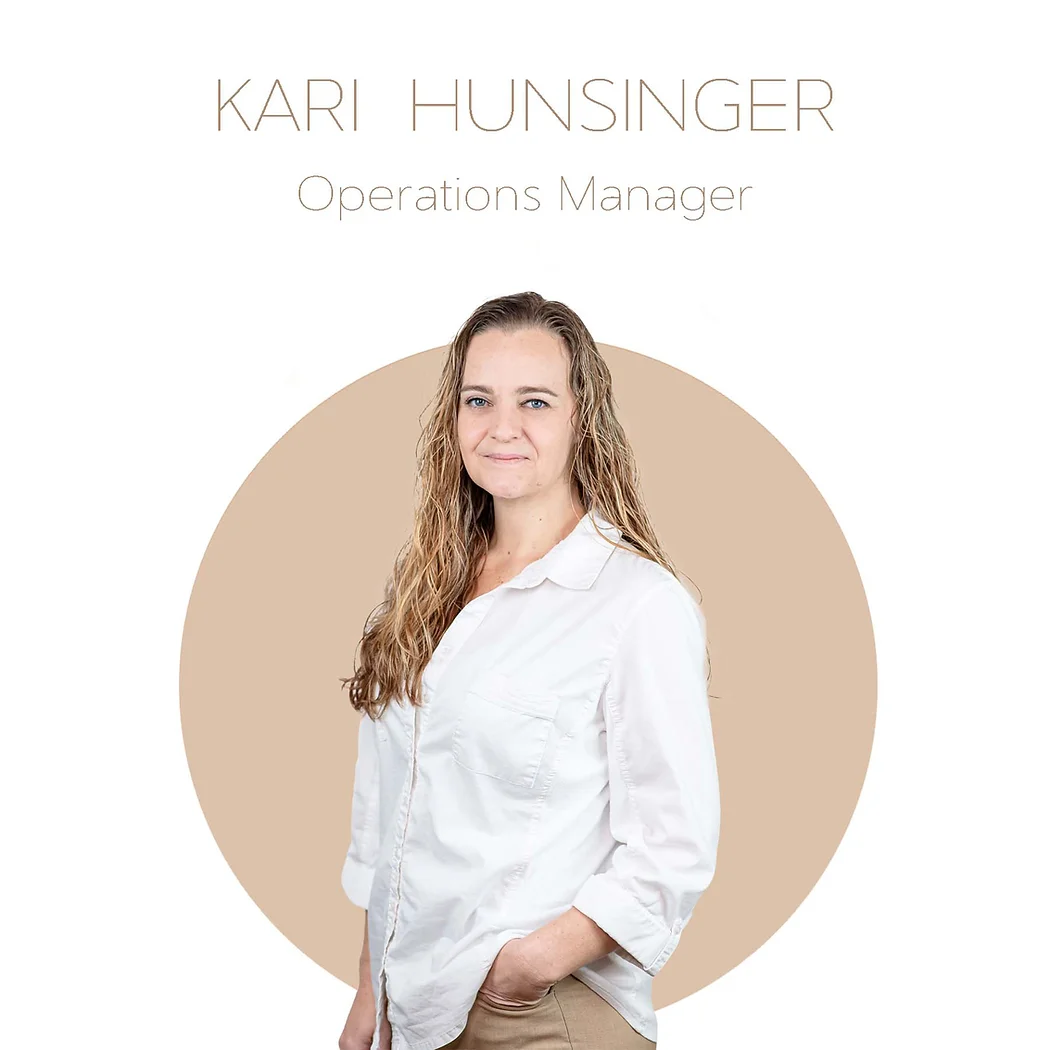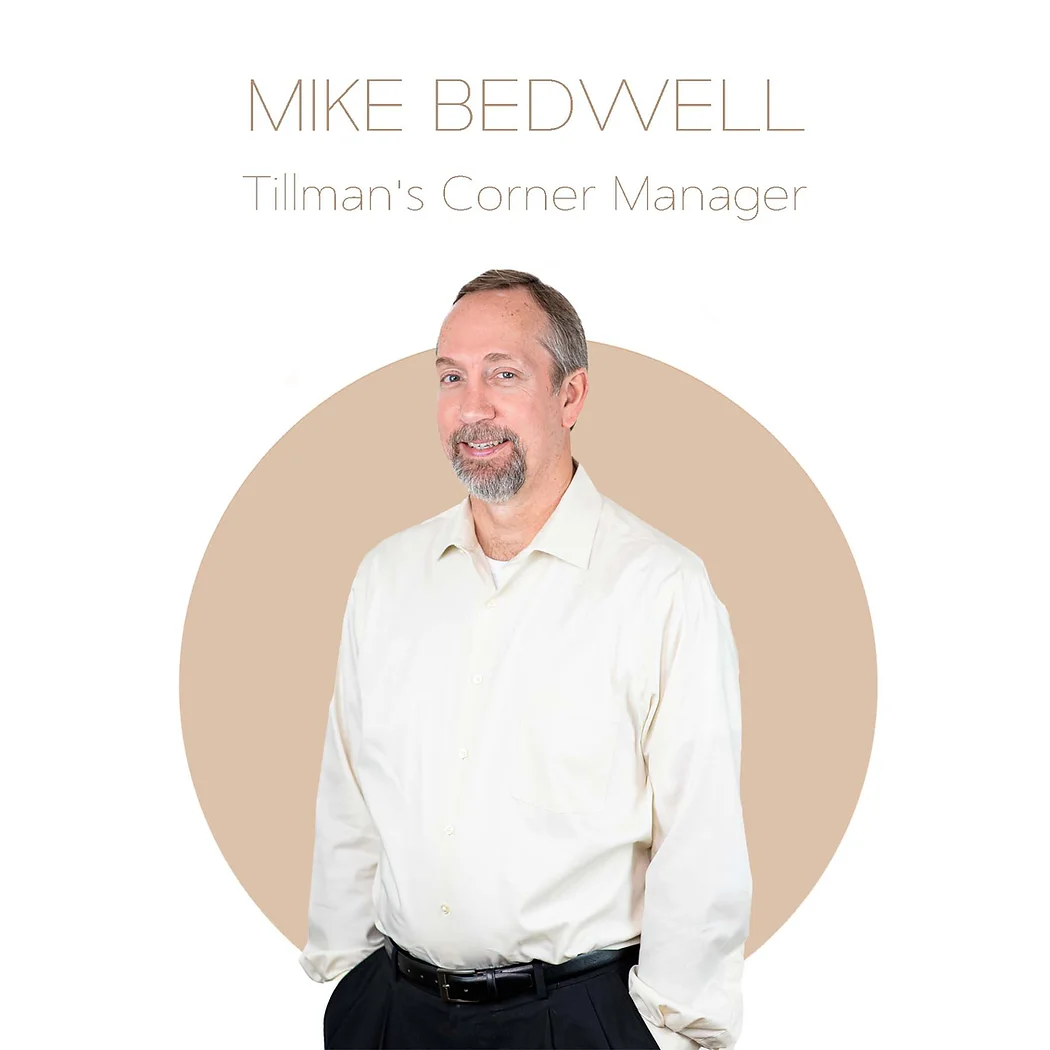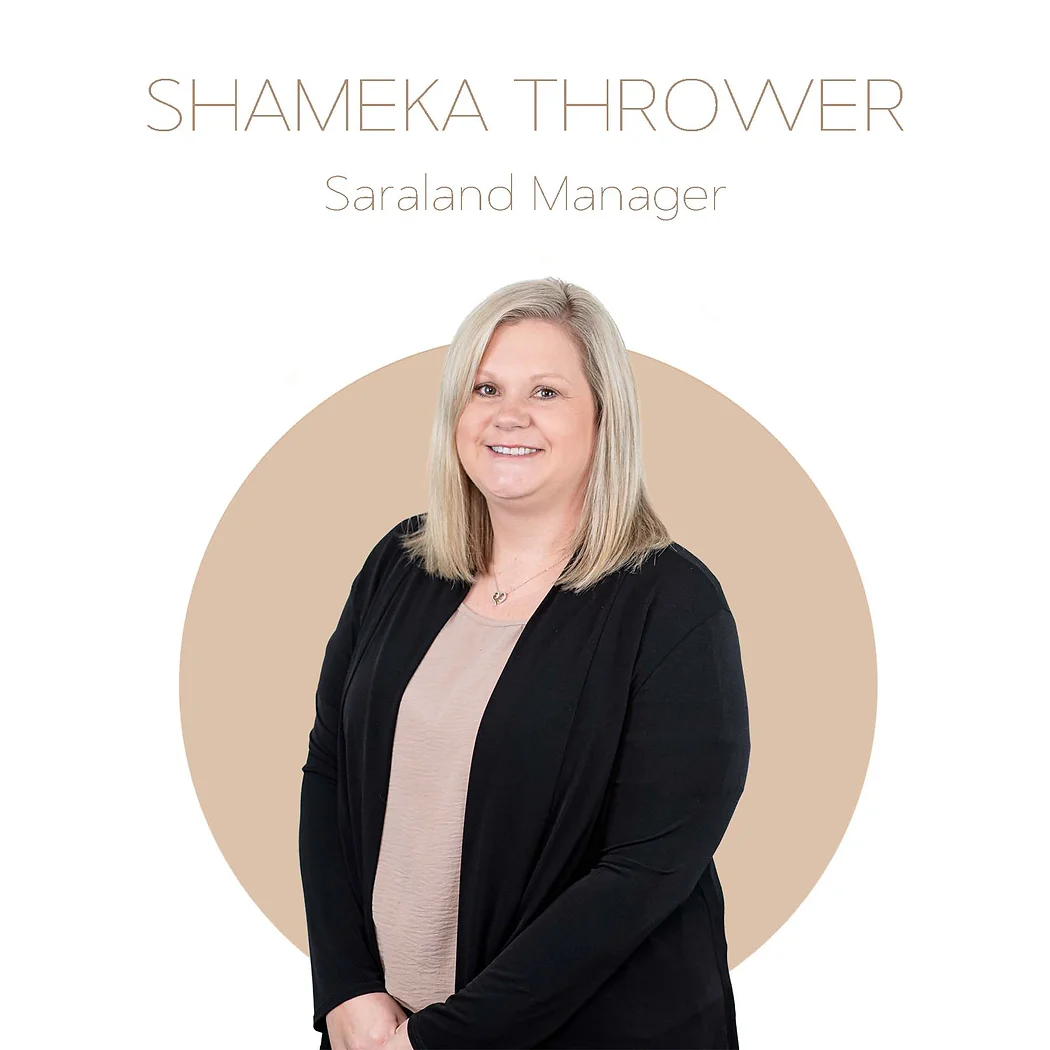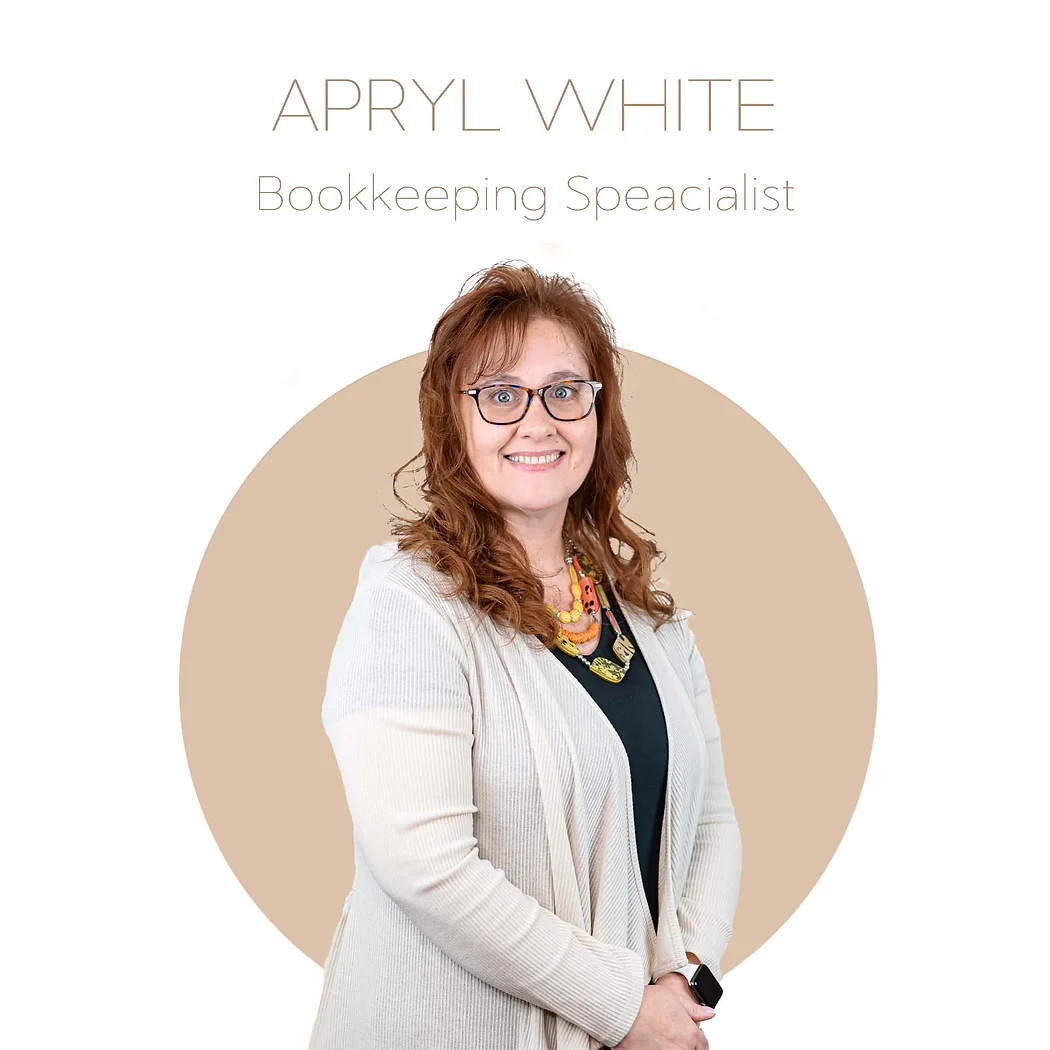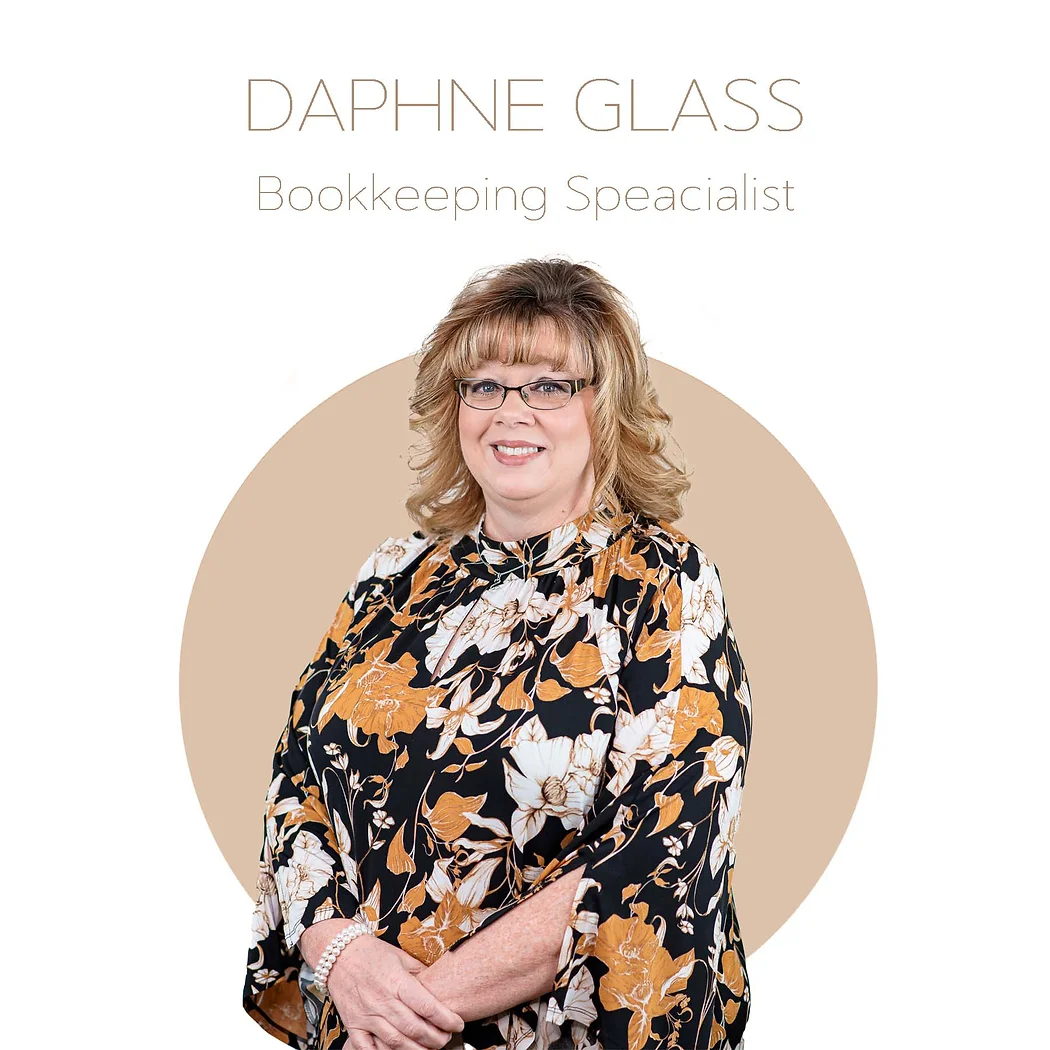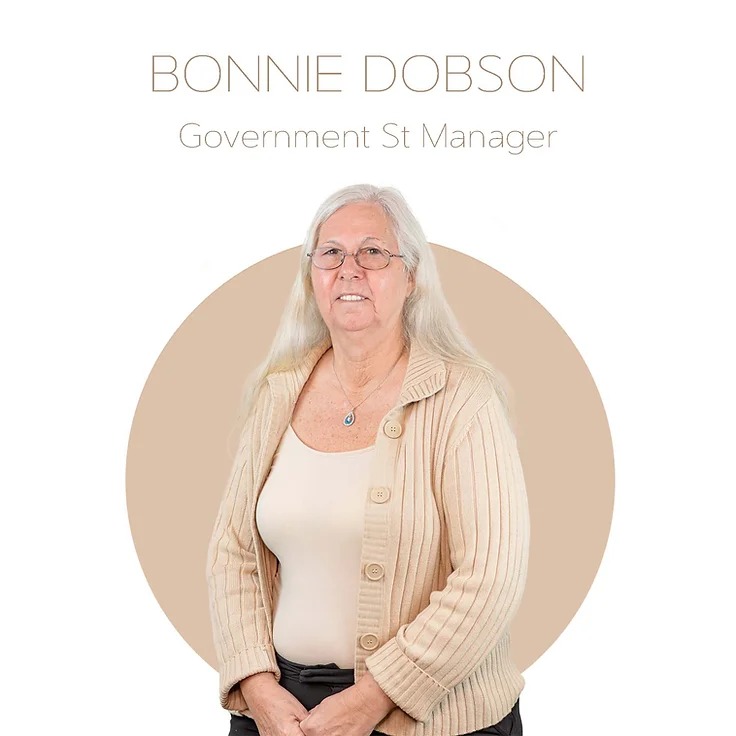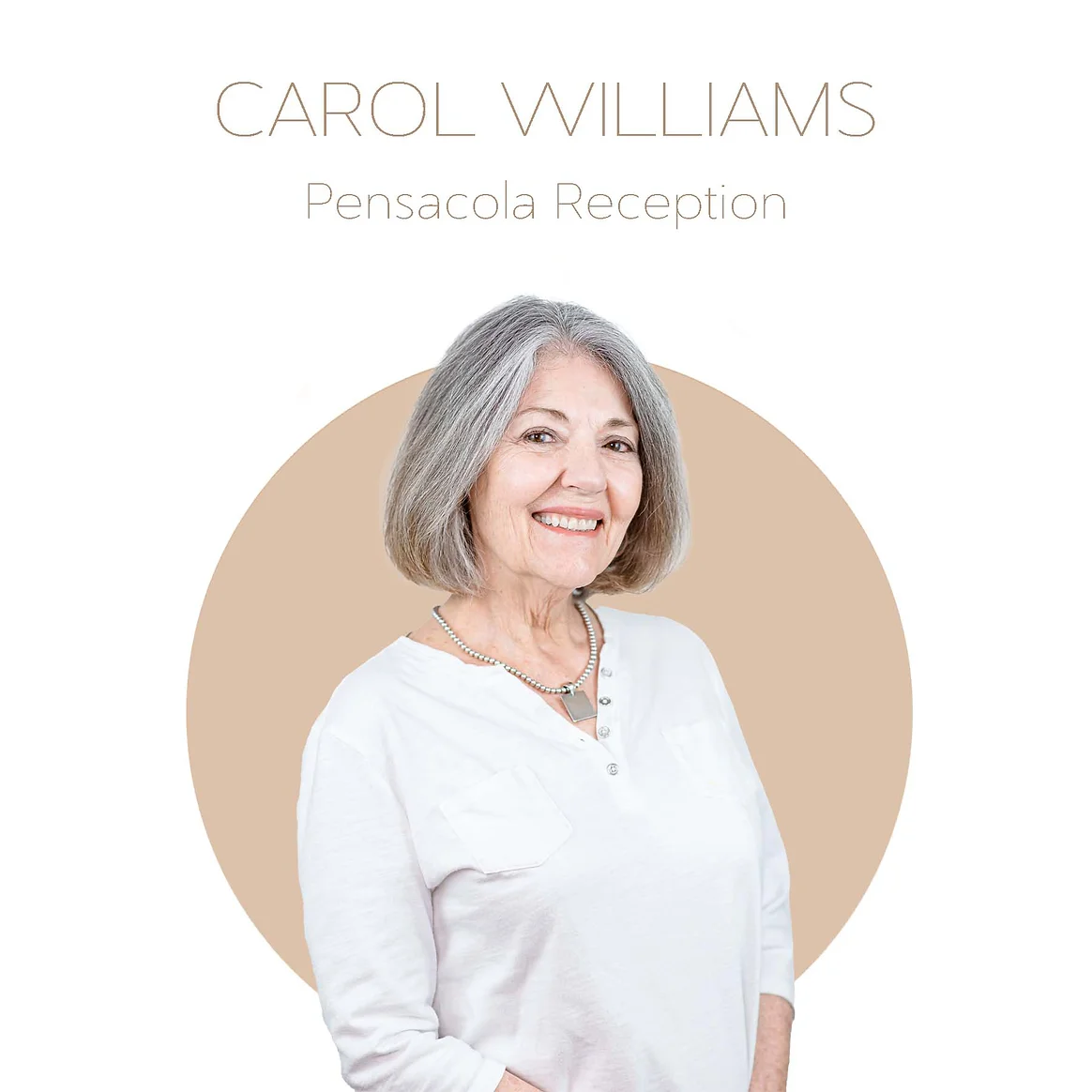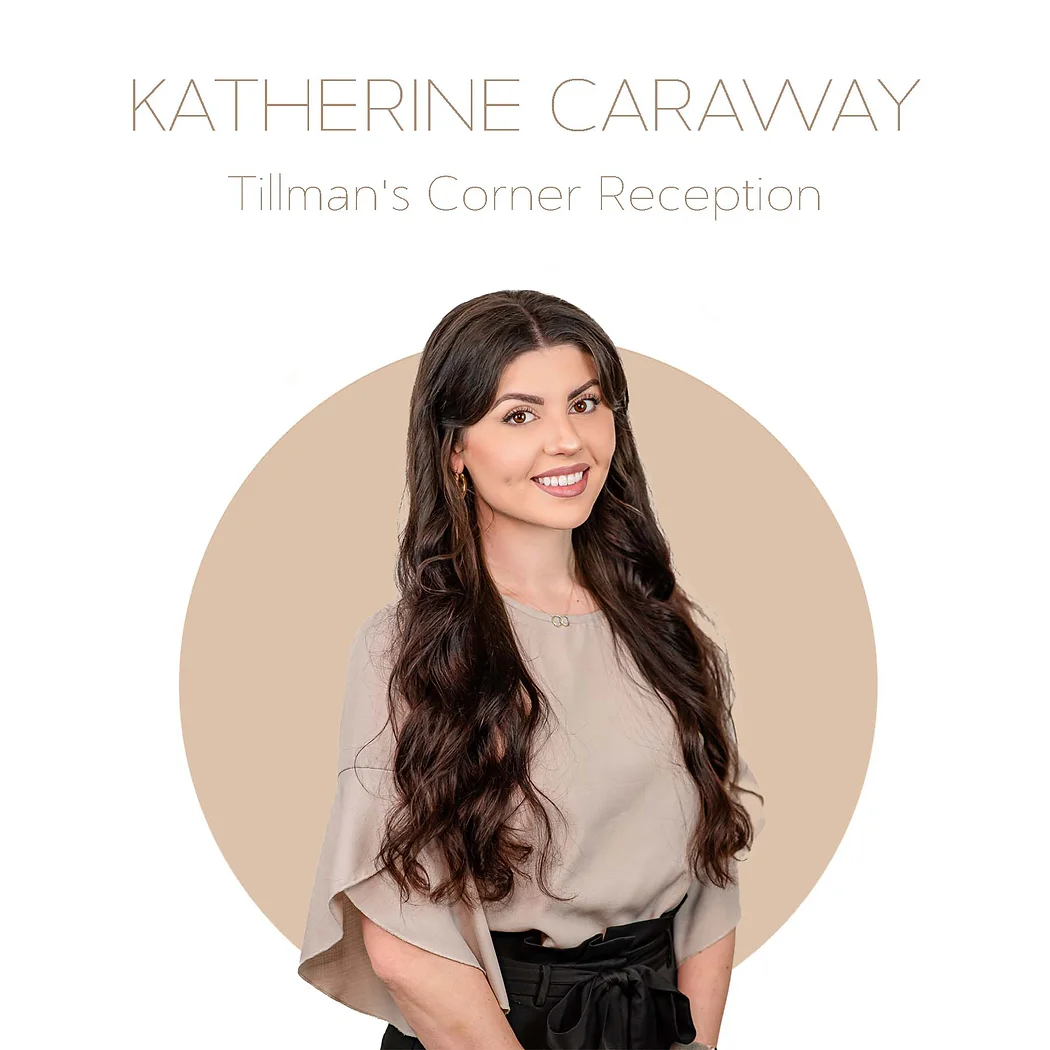 Dear Friend,
It's one thing to manage a business; it's quite another to grow it.
If you're reading this, you know what I'm talking about.
It seems like the books are being handled properly. It seems like payroll is (mostly?) under control. It seems like the IRS is okay with how we're handling our taxes. It seems like the financial reporting is in place.
We're flush … most of the time. But we're certainly not growing. We're not prospering.
What are we missing?
This is a common story that we hear when we first start talking to business owners. The boxes are checked; the people are in place … but the fact is, they're not quite sure how to optimize the financials for performance and growth.
Our specialty is in reading between the lines of the systems, the softwares, and the financial statements to see the true financial story being told … even when the reports all "seem" okay (for now).
The fact is that the Federal Government would love to have more of your business's hard-earned money in their accounts. Your employees probably don't care about cost control as much as they should. Your sales team might need to focus their efforts in a new direction.
But you don't have to hand more dollars over to the government than they require just because you don't know their rules as well as they do. You don't have to live in a constant state of anxiety over the state of your books. The future of your business doesn't have to be a question mark.
Let's get a real-time reading on your business's financial health with our bookkeeping services. Answer a few questions below to get started.
Click the button above to take your first step, and we'll be in touch soon to follow up about your specific needs.
And of course, feel free to poke around our site and discover why we've been called "The Most Trusted Tax Professional in the Gulf Coast Area."
Talk again soon,
James Thomasson
PS — When you fill out the form, we'll also add you to our weekly email series on "Real World" Strategy for small business owners. Our readers enthusiastically forward these to their colleagues and peers all the time because they're not your standard "bookkeeping tips."
PPS — Already want to come in? I don't blame you … many people are fed up with trying to manage their books and financials on their own. Our schedule is very full … but if you call us at 251-666-5551 or Email Us, we'll give you two options for coming in right away. We will NOT make dealing with a business advisor as painful as dealing with your books has already been!
My wife introduced me to Accelerated Accounting when we got married and I will never do my taxes myself again! I am so impressed with the level of customer service and professionalism this business provides. I'm proud to say I support an honest and hardworking local business.
Ethan C.
They have been handling my personal and business taxes for years . They also handle my book keeping for my business. They've always done outside work and have great customer service.
Hollis H.
Accelerated Accounting has been preparing our business return for years and I cannot express how helpful they have been during our relationship. Not only do they take care of all of the hard stuff for us but they also educate us to help us understand why and what they are doing.

Once Upon A Time Parties, LLC